Activities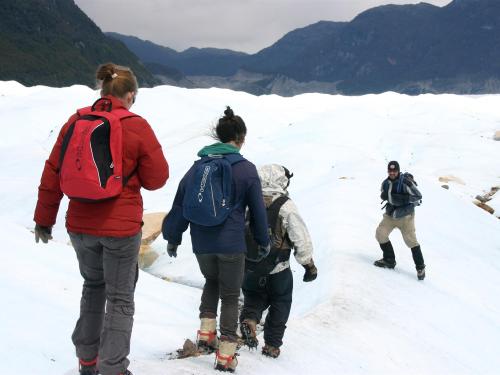 We offer various daytime activities as well as complete programs from the day you arrive throughout your stay. For information about the programs please contact us.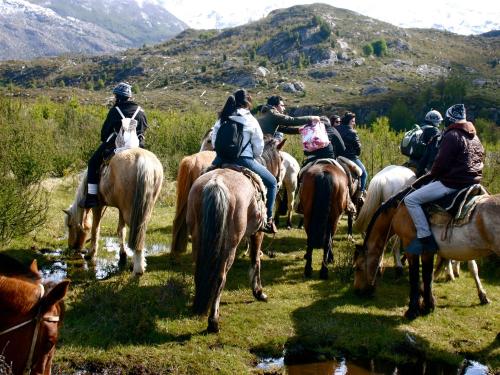 For activities and tours you can choose between activities that can be done on your own and activities for which a guide is highly recommended or necessary. You can either book your activities in advance or decide on the spot what you would like to see or do, so you can adapt your points of interest with factors such as current weather conditions.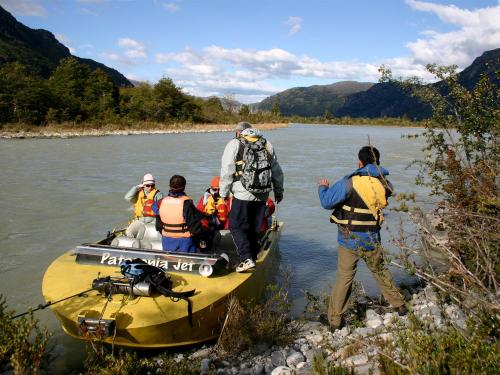 Upon arrival, or during breakfast or dinner time, you can plan your reserved activities directly with your host. He can also help you choose your activities or recommend certain activities for you based on your wishes, physical condition, availability and the actual (weather) situation.
Go to activities you can do by yourself (without guide) or to guided activities.